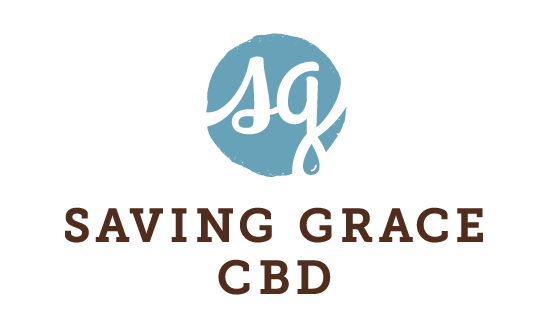 Live Healed

Not High

Saving Grace CBD
What My Happy Customers Say
"I am finding the oil tasty, eases joint stiffness, enhances sleep and has a calming effect."
"I find Saving Grace to be the most beneficial form of medication with results I can feel almost immediately, unlike anything I have ever taken in my life."
"My dog has renewed energy during the day and sleeps well at night. I couldn't ask for more. He was on Rimadyl for the arthritis in his hips, and no longer needs to take it. He went from barely being able to walk, to running down the street after a ball."